---
What Experience Do I Need to Start a Restoration Franchise?
---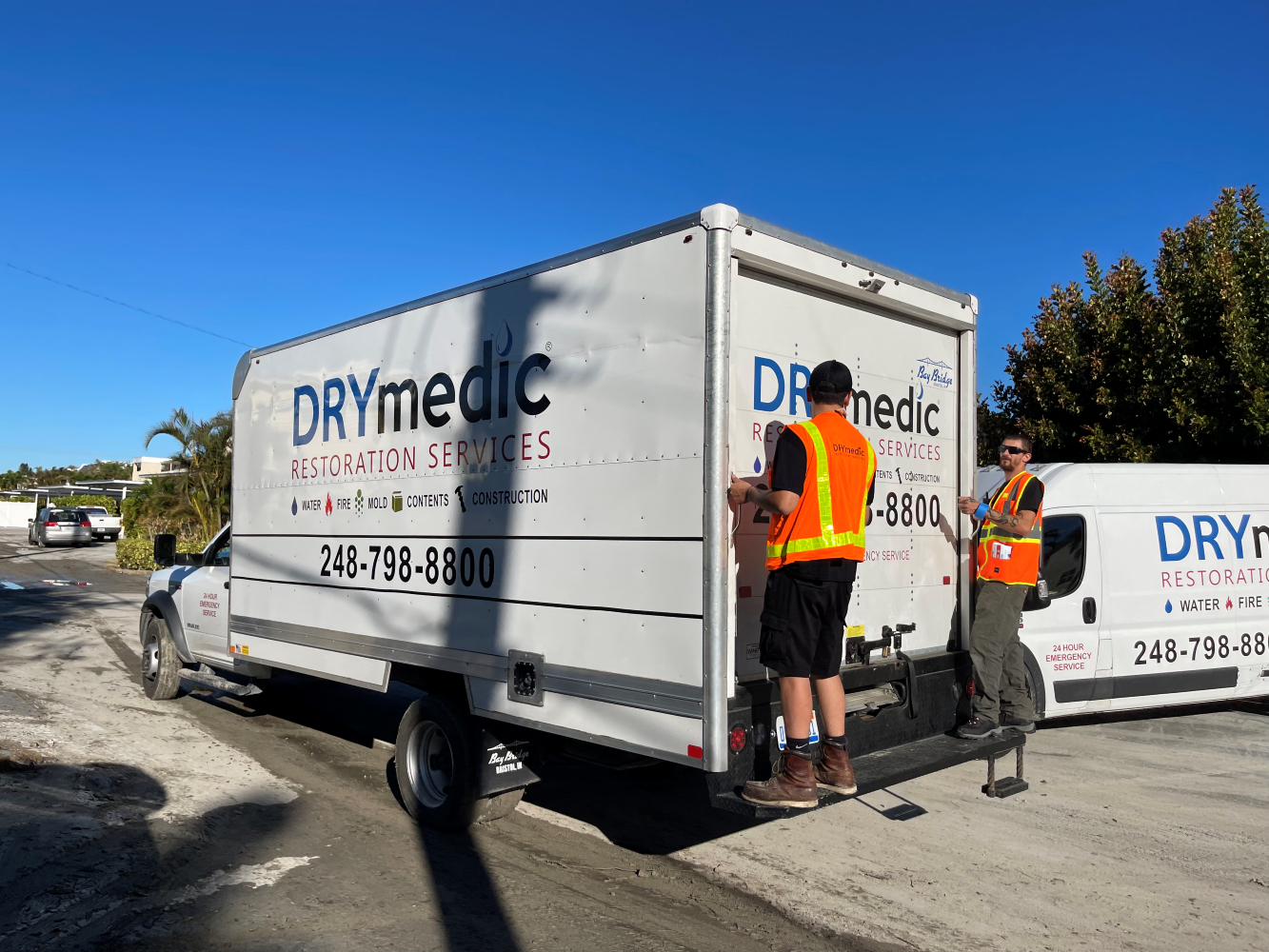 ---
Entrepreneurs come from various backgrounds, and what truly matters is your dedication and the right support. If you are considering starting a restoration franchise, you may be wondering about the experience and qualifications required to get started. The good news is that you don't need a formal degree or extensive restoration experience to kickstart your own restoration business.
In this blog, we'll explore the experience and qualifications you need to embark on your restoration franchise journey. From education and experience to certification and training, we'll guide you through the essentials of becoming a DRYmedic franchise owner.
Do you need a degree to start a restoration business?
You do not need a college degree or specific educational background to start your own restoration business. There are no educational requirements to become an entrepreneur, and entrepreneurs often have diverse skills and experiences. While earning a degree can help expand your knowledge as a business owner, it is not a requirement. 
Do you need restoration experience to start a restoration franchise?
There are many characteristics that make up a good DRYmedic franchise owner, but extensive restoration experience is not a requirement. The "ideal" franchise owner may have previous experience in restoration, or they may come from a different industry. While experience in restoration can be beneficial, DRYmedic franchise owners receive comprehensive training and support to learn the industry and franchise system. 
Do you need to be certified to start a restoration company?
Certification requirements for restoration companies can differ by state. DRYmedic helps franchise owners pursue and obtain the necessary certifications to launch their own restoration franchise. While we do not provide industry certifications, we provide training from industry professionals and support as you complete your IICRC certification.
Do you need training to start a restoration franchise?
Training is a key component when it comes to preparing DRYmedic franchise owners for launch. While you do not need any specific experience to become a franchise owner, you will need comprehensive training to start your business. The DRYmedic team is with you every step of the way as you launch and grow your business, including support for operations, sales, and marketing. 
Learn More About the DRYmedic Franchise Opportunity
Your goals are in reach. Franchising with DRYmedic is accessible for entrepreneurs, regardless of education or experience level. Contact us today to learn more about the DRYmedic franchise opportunity and how we can support your goals.
---