---
Build Sustainable Revenue Opportunities with a DRYmedic Restoration Franchise
---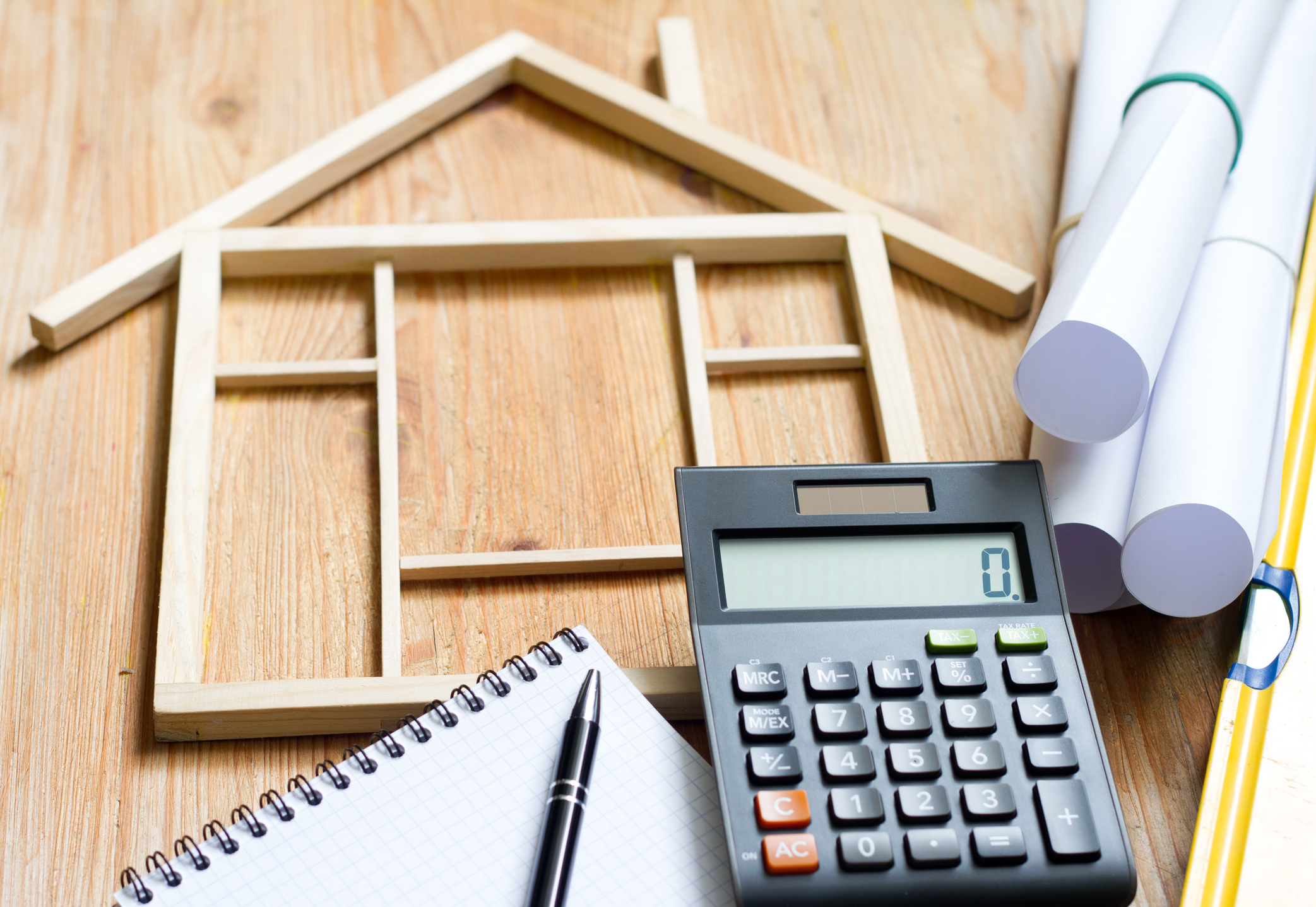 ---
Building sustainable revenue is of utmost importance for the longevity of any restoration company. DRYmedic franchise owners are uniquely positioned to harness a multitude of potential revenue sources, from aging and new construction to strategic networking and weather-related events.
By tailoring their revenue streams to suit their specific business needs, DRYmedic franchise owners can achieve their business goals and grow their business in a way that works best for them. Read on to discover the revenue opportunities available to restoration franchise owners and how they can pave the way to a growing business.
Aging Homes in the US
The restoration industry's growth is due in part to aging infrastructure in the U.S. Communities with older homes present prime revenue opportunities for restoration franchise owners. As older homes grapple with the wear and tear associated with aging plumbing, HVAC, and electrical systems, homeowners seek restoration services to rectify the damage and restore their homes to livable conditions or improve the overall infrastructure. 
New Construction & Growing Populations
Despite a slowdown during the pandemic, certain areas across the country are now experiencing new construction booms. New homes often boast energy efficiency and customization to cater to homeowners' needs. However, the quality of construction can be a variable factor, and issues with new construction can lead to substantial problems.
New construction defects like improper drainage, concrete shrinkage, and faulty plumbing hookups can cause significant damage in newly constructed homes. In regions with a surge in new construction and growing populations, restoration franchisees can provide invaluable services as these construction defects come to light.
Referral Sources
Strategic connections play a pivotal role in helping restoration franchise owners identify new referral sources and expand their customer base through effective networking. Areas teeming with local insurance agents and other home services companies offer ample networking opportunities for restoration businesses. These relationships empower franchise owners to capitalize on existing business in their area and leverage their connections to build sustainable revenue.
Additional Revenue Opportunities
While major storms may be unpredictable, extreme weather events are becoming increasingly severe. This shift opens up revenue avenues, especially for franchisees operating in areas prone to such weather-related incidents.
DRYmedic franchise owners also enjoy the freedom and flexibility to diversify their revenue streams as their business expands. While core revenue sources for restoration franchisees encompass water and flood restoration, smoke and fire restoration, and mold remediation, franchisees can introduce additional services when the time is right to scale their business. These services include:
Contents Cleaning & Restoration Services
Reconstruction & Building Services
Asbestos Removal Services
By offering these additional services, DRYmedic franchise owners can continue to adapt to the evolving market, helping their business remain robust and resilient.
Learn More About the DRYmedic Franchise Opportunity
DRYmedic franchise owners possess the tools and support to tailor their business to the ever-changing restoration landscape. Through strong relationships and the utilization of referral sources, franchisees can establish a steady flow of clients. Furthermore, the freedom to expand into additional services as their business grows bolsters the longevity and adaptability of their franchise.
As the restoration industry continues its growth, the outlook is bright for those who seize these sustainable revenue opportunities. For entrepreneurs who want to launch a business in a thriving industry, DRYmedic offers an exciting franchise opportunity. Don't miss the chance to explore this exciting prospect further – contact our team today to learn more!
---