Restoration Franchise Costs
If you are an entrepreneur with a passion for community service and a desire to own a successful business, DRYmedic may be an ideal fit for your goals. Our team is ready to have a conversation with you to explore how our service can align with your vision and help you achieve success, regardless of your level of industry experience.
Before you begin, you'll need to understand the investment costs associated with owning a franchise. Find a detailed write up below, but in general, you should have access to $100,000 liquid capital as part ofthe investment.
If you are a veteran, minority, or woman, we offer various discounts due to our International Franchise Association (IFA) membership – including the IFA's VetFran® and DiversityFran® Program.
---
---
$45,000 for a start-up franchise with a territory of up to 250,000 population.
We may finance a portion of the Franchise Fee to qualifying candidates when signing the Franchise Agreement. Please see the current FDD for details.
---
---
Royalty Fee for a Start-up Franchise: Between 5% to 7% of gross revenue dependent on volume and opening date of your franchise.
**See Item 6 of the current Franchise Disclosure Document (FDD) for additional information.
---
---
Initial Franchise Fee: $45,000
Warehouse Lease: $0 - $5,000*
Equipment: $65,000 - $165,000
Vehicle: $0 - $30,000
Total: $133,500 - $317,000
*Franchise can launch from home, but restrictions apply
For additional information, please see Item 7 of our current FDD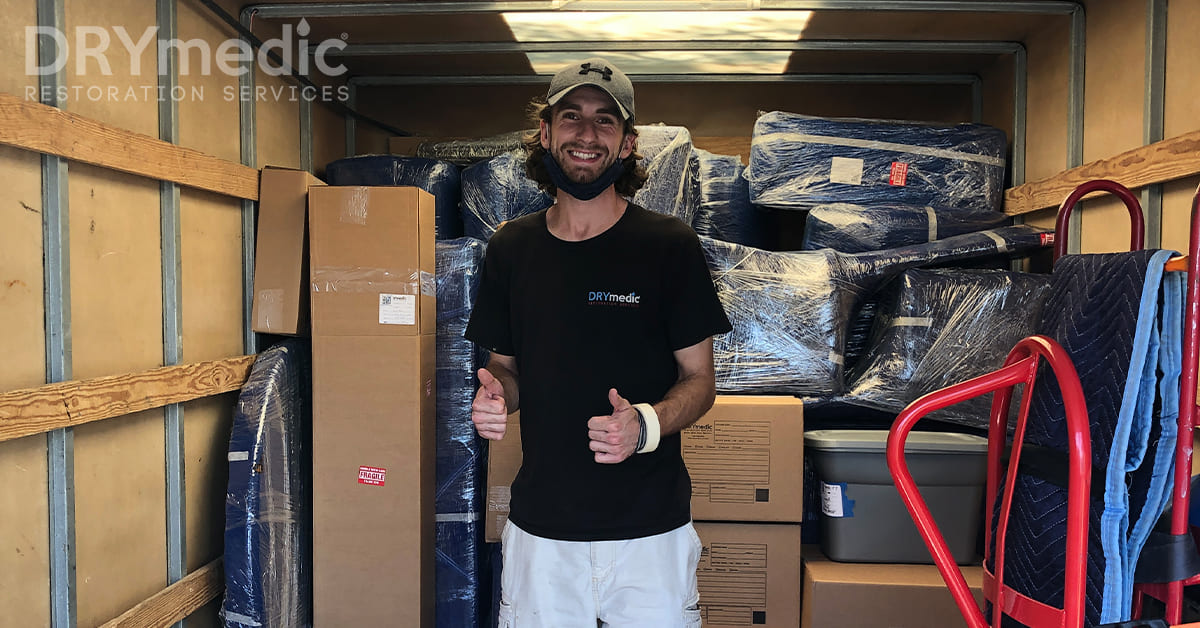 ---
We're proud members of the International Franchise Association ("IFA") and participate in the IFA's VetFran® Program. With VetFran, we reduce the total of the Franchise Fee and Territory Fee by 30% for all honorably discharged veterans of American and Canadian armed forces. This discount is for the first franchise only.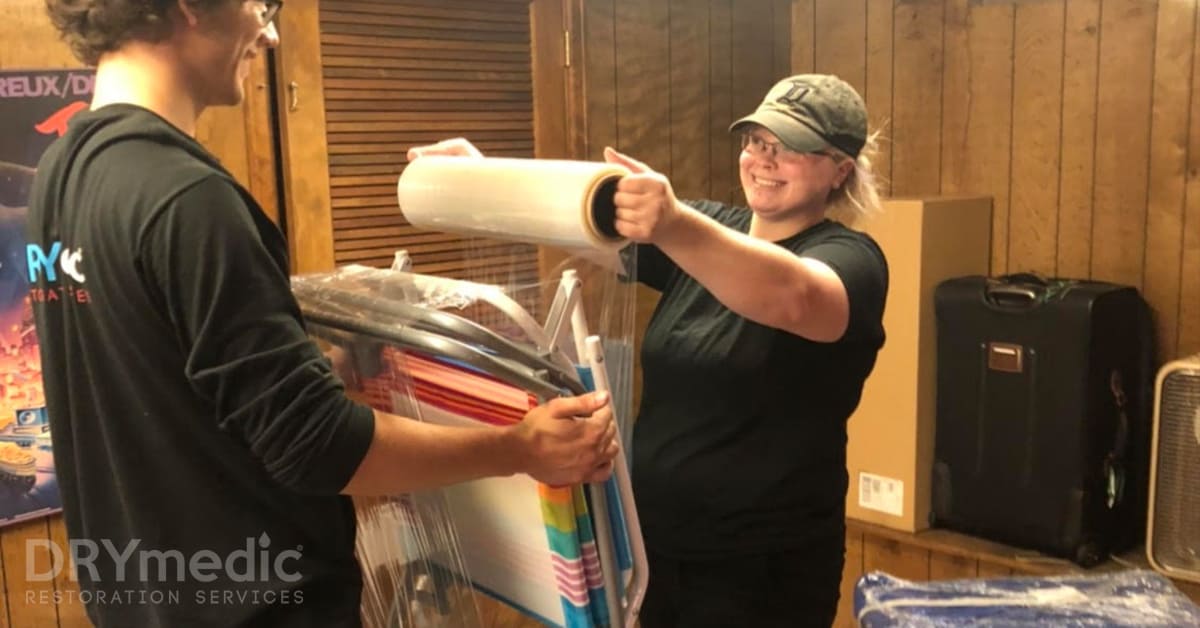 Diversification Discount for Women & Minorities
---
We're proud members of the International Franchise Association's ("IFA") DiversityFran® Program, which provides a reduced franchise fee of $5,000 for minority owned and women-owned businesses. To qualify for the Diversity Discount, the franchised business must be at least 51% owned by a woman or minority. Discounts may not be combined. This discount is for the first franchise only.
Authority Brands uses the power of the franchise system to transform the home services industry and keep small businesses alive at the heart of the economy. We have a deep commitment to giving franchise owners all the tools they need to operate a successful business, and part of that includes making the unreachable reachable for communities that face additional barriers to entry. Through the International Franchise Association's VetFran and DiversityFran programs, we are creating more veteran-, woman-, and minority-owned businesses. Let's talk today about how those programs can work for you.