DRYmedic provides an opportunity for you to become your own boss in a high-demand industry while also helping to make a difference in your local community — a win-win!
As a DRYmedic franchise owner, you benefit from having access to a wide range of tools, resources, and ongoing support of an established brand which can help you launch your business and reach your goals faster. You can also rest assured that our team of highly experienced disaster restoration and business professionals will work with you every step of the way, ensuring that your your knowledge continues to grow as your business grows, and connecting with other franchise owners who have reached those same goals!
We believe in the power of partnership, so as a DRYmedic franchise owner, you'll receive:
---
Comprehensive and continuous training
---
Business launch and ongoing support for sales, marketing and business coaching
---
Powerful website with accompanying digital tools
---
In-depth management systems and operations software with custom workflows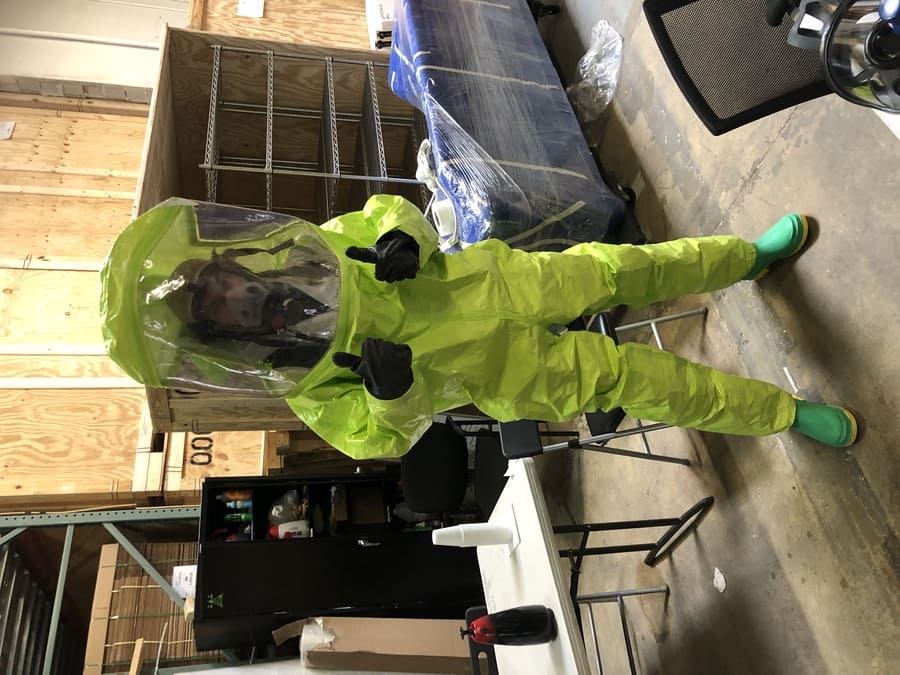 As a DRYmedic franchise owner, you have the freedom to choose which services you would like to offer. Whether you want to start with a smaller range of services, such as water or flood remediation, fire or smoke restoration, or offer a broader range of services including, mold remediation, reconstruction or contents cleaning, the decision is entirely up to you, your training, and your business capacity. This allows you to tailor your business to your interests and goals, providing maximum flexibility and control over your success as a franchise owner.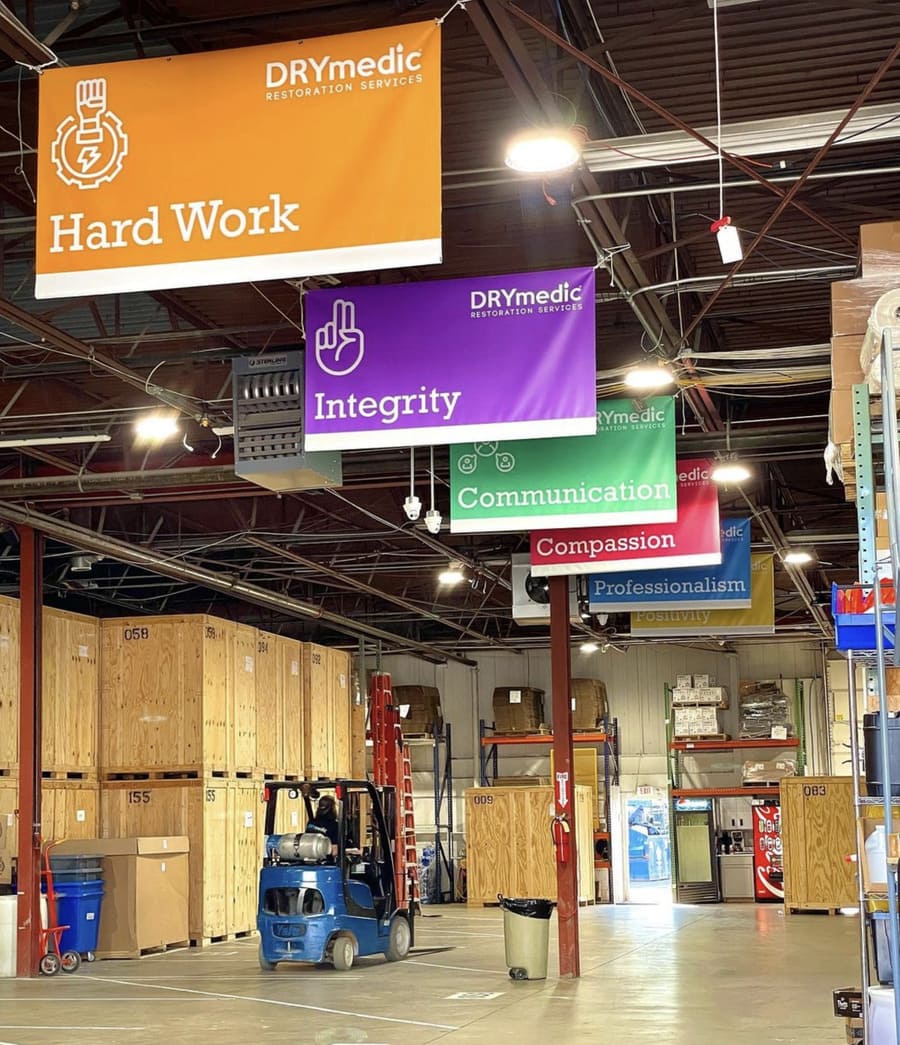 Award Winning Disaster Restoration Franchise
---
Property damage can occur in any structure at any time, usually at the worst time. The restoration industry is an essential and in-demand service, as residential and commercial property can incur damage from water, fire, mold and other unplanned events like leaving the bathtub running or forgetting to blow out a candle. This makes it a stable and resilient business, even during economic downturns as humans will continue to cause accidents no matter where they are. In the face of such disasters, the best solution is to restore the affected property to its original condition. As a restoration franchise owner, you can provide a valuable service to your community and enjoy the benefits of a recession-resistant business.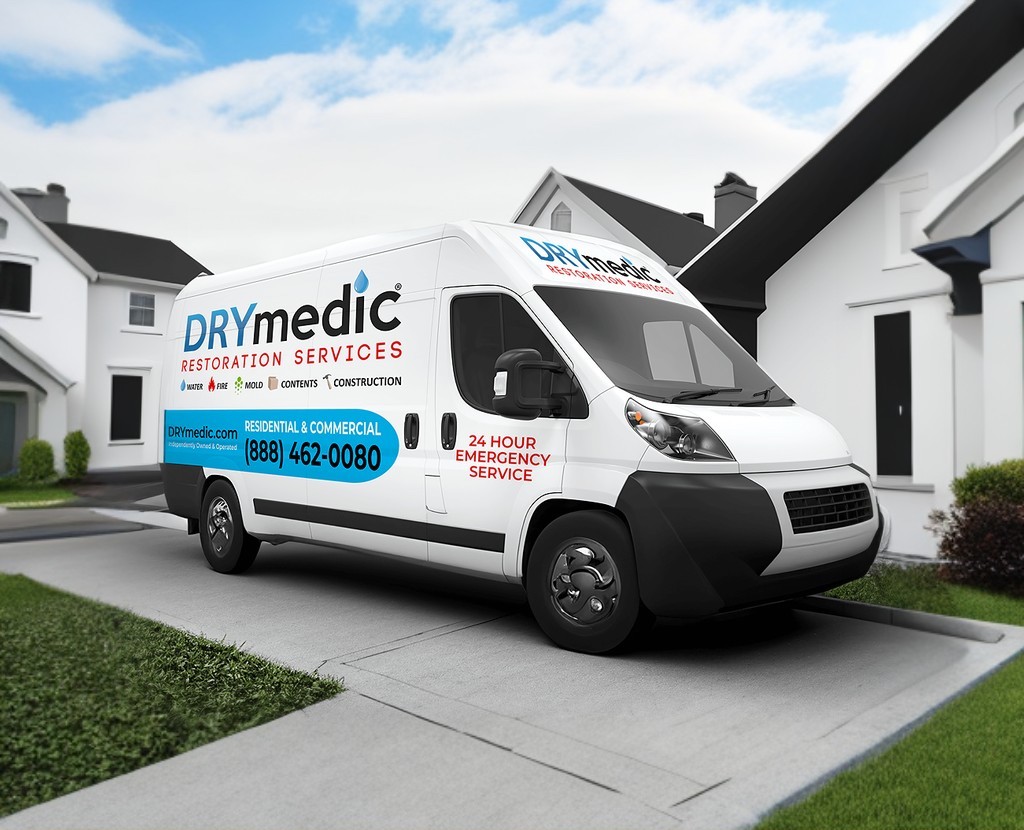 Since 1992, we have been dedicated to providing our customers with affordable and compassionate restoration services. We are now seeking individuals who share our commitment to helping others in need and are interested in bringing our services to their local communities. Whether you have experience in the restoration industry or are a new entrepreneur looking to enter the field, DRYmedic is the perfect opportunity for you.
Interested in owning a DRYmedic franchise?
We invite you to learn more about what sets us apart from other disaster restoration businesses. Our franchise owners have the opportunity to take control of their future and build the business of their dreams. Contact us today at
888-718-7513
or visit our
Steps to Ownership
page to learn more.